Providing the public with the most accurate and up to date information and qualified criminal defense attorney listings in their state to represent them.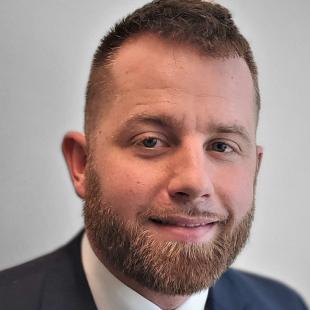 Brian Lebsock
201 West Main St., Suite 101
Missoula, Montana
59802
406-239-1328
www.postlebsock.com
Charter Member
Brian enjoys nothing more in the practice of law than trying criminal cases in front of a jury. He has tried cases across the state of Montana. He earned his undergraduate degree in 2010 at Dickinson State University and his law degree from The University of Montana School of Law in 2013.