Providing the public with the most accurate and up to date information and qualified criminal defense attorney listings in their state to represent them.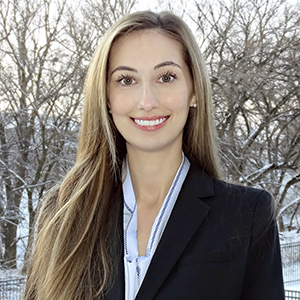 Robyn A. Leatherwood
1299 Farnam Street #300
Omaha, Nebraska
68102
512-872-3131
www.avrlawfirm.com
Charter Member
Robyn Leatherwood received her B.A. in Government from Houston Baptist University and her J.D. from Baylor Law School. Her love for criminal law began in 2018 after spending a month in Lusaka, Zambia representing indigent juveniles through an NGO called UP Zambia. She is dually licensed and practices in both Texas and Nebraska. She is passionate about serving her community and enjoys spending time with her husband, son, and their three Weimaraners.