Providing the public with the most accurate and up to date information and qualified criminal defense attorney listings in their state to represent them.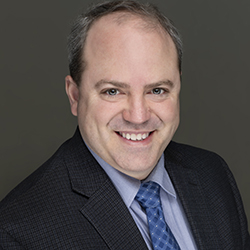 Charter Member
Taylor C. Hartley focuses on criminal defense. He has over a decade of private and public sector experiences, ranging from defending traffic and drug cases to rape and murder charges.
Mr. Hartley began his legal career working as a judge's judicial law clerk in the Fourth District Court of Utah and has since been admitted to practice before the U.S. Supreme Court. He has also been a professor at Utah Valley University, teaching "International Law" and "Introduction to American Law." He is a published author on the morality of criminal defense. In 2007, he founded a non-profit organization and served in various capacities for eight years, including Chief Legal Officer and president, while assisting those suffering from a rare and debilitating skin disorder to become more self-reliant.
Mr. Hartley's hobbies include writing on legal, political, and religious topics and instructing anyone interested in how to use an ancient memory technique, called the method of loci. He's an Eagle Scout and a Black Belt in Okinawan Shorin Ryu karate. He was a missionary for the Church of Jesus Christ of Latter-day Saints in Seoul, South Korea and loves being a husband and father.